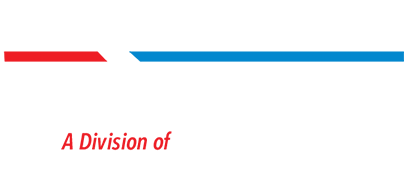 Servicing All Vehicle Makes and Models
Fender Benders, Reconditioning, Paint and More
The South Bay has trusted Lexology as their Lexus and Toyota dealer alternative for over a decade, while owners of all vehicle makes and models can depend on the expertise and trustworthy service of Urban Collision Center. As a division of Lexology, Urban Collision Center can help you with all your collision repair and auto body repair needs, with experienced technicians who are fully ASE-certified, as well as I-CAR Certified. Proudly serving the beach cities, we offer free estimate services and quick turnaround time to get you back behind the wheel of your expertly repaired vehicle, without the dents, dings and scrapes that can come with daily driving. Urban Collision Center works closely with your insurance company to provide you with thorough and efficient repair with no hassle to you.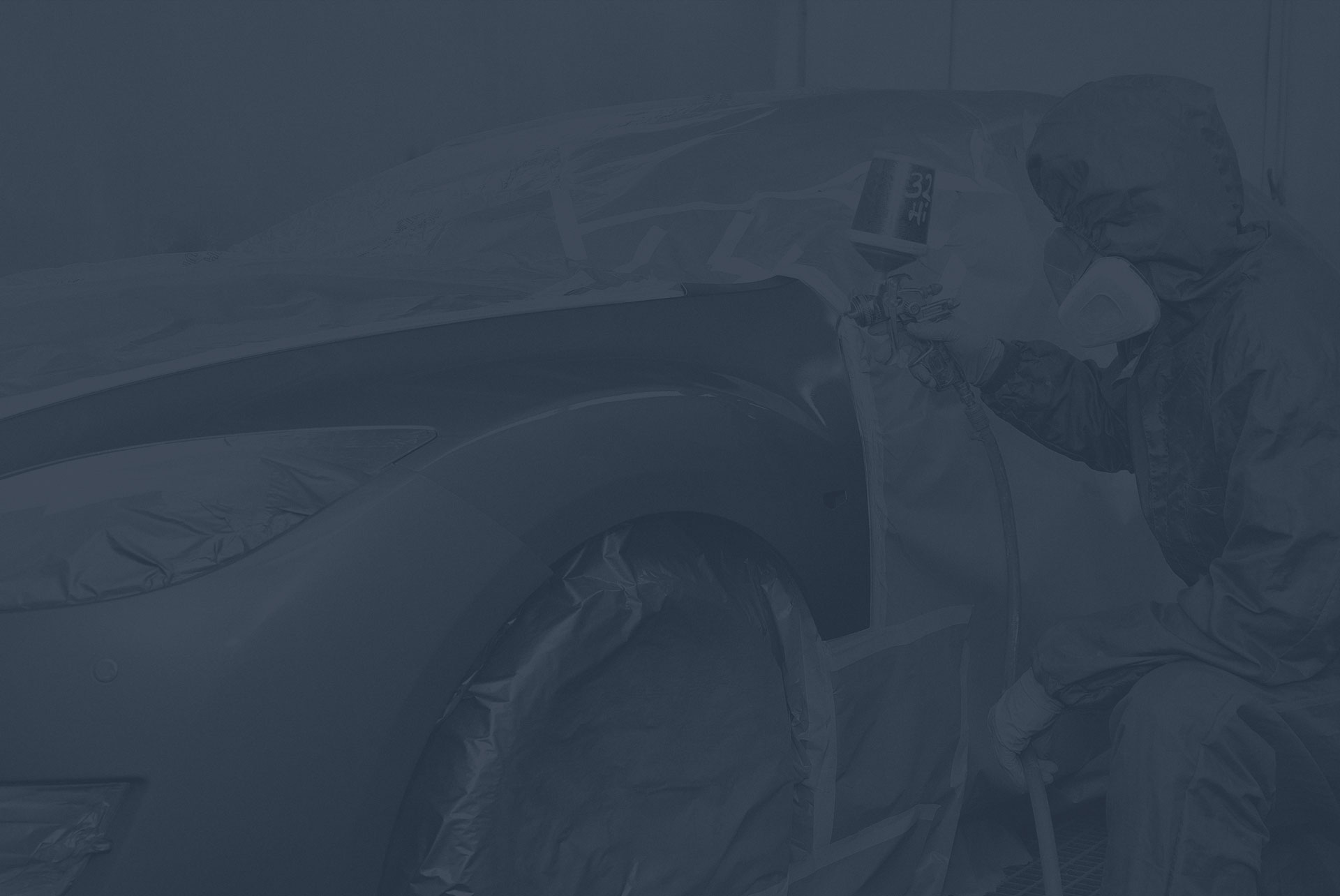 FROM A TANGLE WITH A GROCERY CART TO SIGNIFICANT BODY DAMAGE, WE'RE HERE TO HELP
---
COLLISION REPAIR
PAINTLESS DENT REPAIR
DENT, DING AND SCRATCH REPAIR
LEASE RETURN RECONDITIONING
AUTO GLASS REPAIR
BUMPER REPAIR
BODY PANEL REPAIR
AUTO RESTORATION
USED CAR RECONDITIONING
FROM A TANGLE WITH A GROCERY CART TO SIGNIFICANT BODY DAMAGE, WE'RE HERE TO HELP
• COLLISION REPAIR
• PAINTLESS DENT REPAIR
• DENT, DING AND SCRATCH REPAIR
• LEASE RETURN RECONDITIONING
• AUTO GLASS REPAIR
• BUMPER REPAIR
• BODY PANEL REPAIR
• AUTO RESTORATION
• USED CAR RECONDITIONING
GET A FREE ESTIMATE TODAY BY CALLING 1-310-379-0543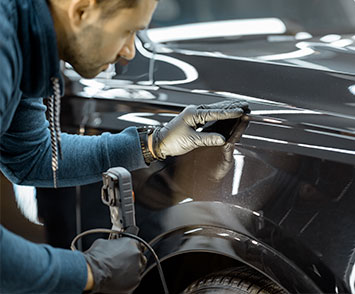 ---
We Keep the Beach Cities on the Road, and We Keep You Looking Good, too.
Urban Collision Center offers frame straightening, interior repair, mechanical repair, body panel replacement or dent repair, complete color matched painting, auto glass repair, and more. What appears as a minor fender bender can sometimes result in significant damage that isn't visible until the body panels are removed – but you can rest assured that our certified technicians provide accurate, thorough automotive repair from bumper to bumper. We know automotive repair can be stressful, so you can count us to keep you apprised of our discoveries and the status of your vehicle as it moves through the repair process.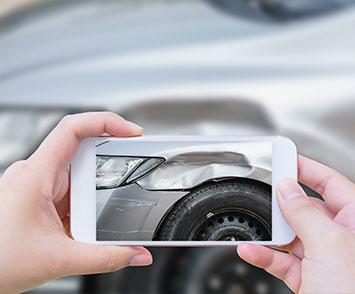 ---
Call Us for a Free Estimate
Get the estimate process started right away by making an appointment with our repair specialists. Bring your vehicle in during your scheduled appointment, we'll assess the vehicle, deliver a free estimate, and describe what the repair process will look like to get you back on the road blemish-free.
---
Working with Your Auto Insurance Company
Accidents can be very traumatic, especially when followed by countless calls with your insurance company. We know that each insurance company has its own procedure, which is why we assist you with your insurance company transactions. We provide detailed information regarding the collision repairs and work closely to guide you through the steps in the process of dealing with auto collision paperwork. You can trust that we'll help you every step of the way.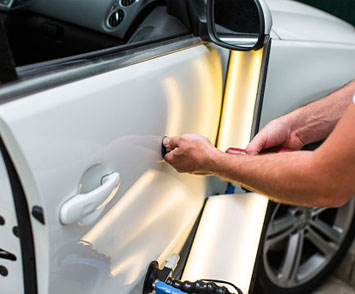 ---
Body Repair
We'll take care of any dents, dings, and other blemishes that take away from the original shape of your vehicle. Our technicians are trained and certifed experts in getting vehicles back to their pristine state quickly and efficiently. Whether we're looking at small contact points from parking lot mishaps or something more serious from a fender bender, we'll put it right.
---
Surface Preparation
To get the job done right, we'll need to fix any chips, scrathes, cracks and peeling which could turn into much bigger problems when left untreated and exposed to the elements. Repairing these issues helps your vehicle to have a smooth finish and highest possible gloss. Following these repairs, surface sealer means more durability and longevity for the gloss and shine of your new paint job.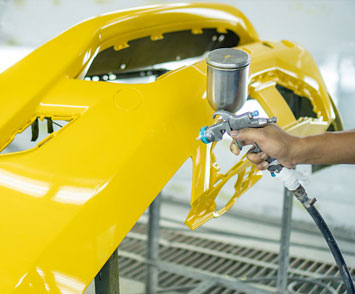 ---
Paint Services
We offer a variety of paint services to suit your specific needs, and we'll discuss your options to deliver the longest life, durability, and best appearance through gloss, color match and metallic shine. We offer clear coat finish for protection and seamless repair, and we'll instruct you on future car care which will impact your durability, such as parking in the shade, regular waxing and washing.
GET A FREE ESTIMATE TODAY BY CALLING 1-310-379-0543